Some rare photos of "dada" from his past and present days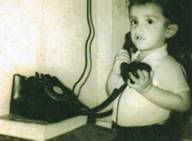 Sourav at the age of 5.
If not cricket, he would probably have been a football player. A self confessed fan of the great game.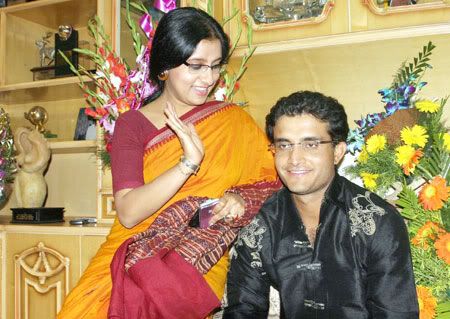 Sourav with wife Dona Ganguly. In his early schooldays, he used to write her essays.
Sourav and Dona at their home.
The first families of cricket
Sourav and Sachin along with children.
Tour Photos from England. A group photo of his first tour.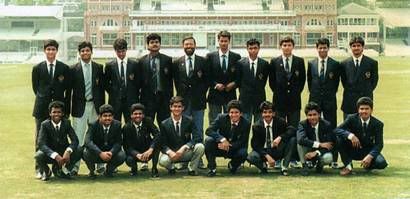 And this one along with Sachin and Vinod Kambli from the same tour